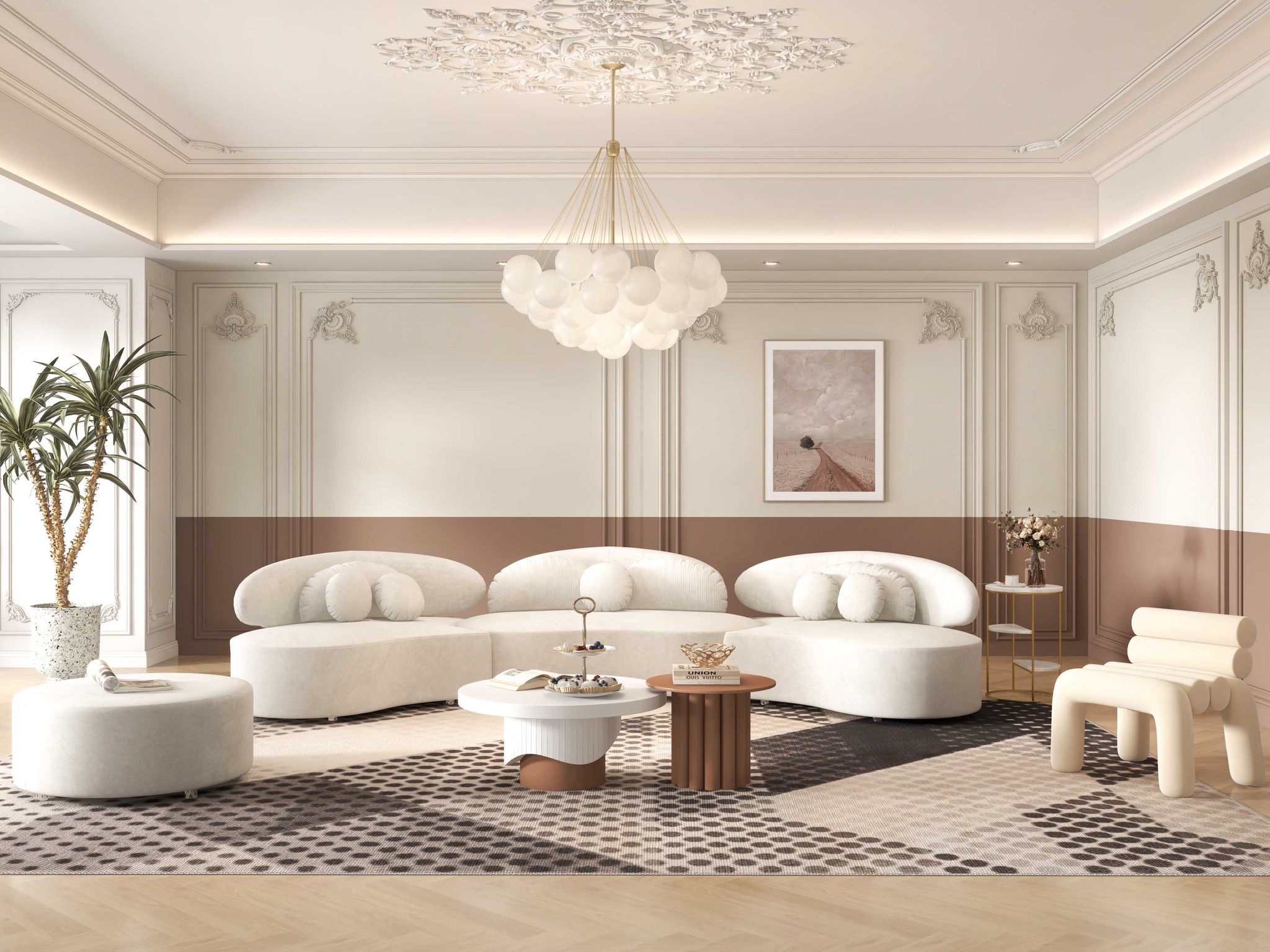 International home furnishings platform Homary, now delivers to Australia.
Connecting millions of consumers with recognized top manufacturers, Homary are committed to providing the most exquisite home products in the best quality and the most diversified ranges at affordable prices.
Homary stands for the customer as the most trusted destination for home products, we want to help every homelover to create your own lifestyle and better living environment at home.
Homary Australia
Cooperating with 2000+ experienced first-class manufacturers providing you unbeatable prices, highest quality and newest styles
Free fast delivery from stock in Asia, Northern America and Europe warehouses with reliable carriers i.e DHL, UPS, FedEx, etc.
30-day free return policy
Lifetime warranty for most products
24/7 Friendly Support Team
Wholesale price available for bulk order

Delivery
How to Estimate the Delivery Date?
You can find the Estimated Delivery Date instructions on each product page.
Review: Homary Australia
FM tested Homary order and delivery service in May 2023.
The first thing we noticed was the fabulous array of stock, many unique items not available anywhere else in Australia
The website offers excellent filters to help you find products.
Products are clearly marked with Name, Price (+ sale price), Reviews, Shipping Cost (free) and Dispatch time.
Special offers: many items have special offers: Extra A$30 Off. New user A$300 coupon pack.
Every product has delivery ETA: Free Shipping to:3004-Melbourne. Expect it in : 5-10 weeks. Not Available for Warehouse Pickup
Homary Head Office
The company was founded in 2012 and is based in Corona, California.
Headquarters Location
959 East 3rd Street
Corona, California, 92879,
United States
Australia
Address: FLAT B5,1/F MANNING IND. BLDG 116-118
HOW MING STREET
Kwun Tong, Hong Kong